Sliding Windows | Posted on: 9thJan 2021
Selecting a window can be a tricky task due to the abundance of options available in terms of the type of windows and material used. One of the most popular options for windows these days is the sliding windows complemented by uPVC material.
This combination offers various advantages, including durability, convenience, weather resistance, efficient thermal insulation and high sound insulation. They have a long-life and are maintenance-free, as they can be cleaned easily and don't get affected by corrosion or rotting. On top of these advantages, these sliding windows are inexpensive and affordable.
However, the lack of information regarding uPVC sliding windows can keep customers confused and unaware of what to look for?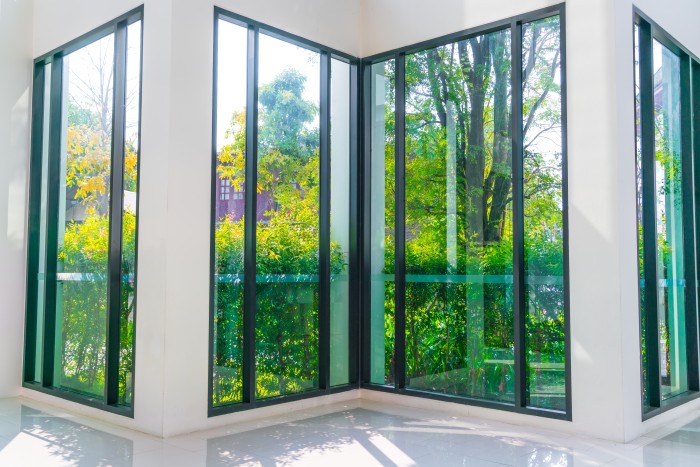 List of Crucial Tips has been Compiled to Help Customers Select the best uPVC Sliding Windows
The customers should do proper research about the trusted brands that sell the best uPVC sliding windows. Trusted brands often provide quality material, service and discounts on such windows as compared to small manufacturers. You can go through online reviews or seek a friend or an expert's recommendations in this regard as well.
Colours and Designs Offered
Visit the website of your shortlisted brands and check out the variety of designs and colours they offer of these windows. This is essential because this would help you choose the perfect colour to complement the aesthetics of your interior as well.
Also Read: Which One Is Perfect UPVC Awning Windows and uPVC Sliding Windows
Keeping the budget in mind is crucial while selecting a sliding window. Usually, uPVC sliding windows are pocket-friendly but variables like brand name, window size or design can greatly affect the price. Ensure to check them and compare different options before buying.
Technological Innovations
It is always better to go for products that are more efficient and technologically advanced. One easy way to choose such products is to buy a product from an experienced and reputable brand. Such a brand would have put years of R&D into making the product better. Koemmerling is one such brand that offers everything from uPVC window, door, safe roller and window sills to French shutters. The quality of their uPVC Casement windows, tilt and turn windows and top-hung windows can also assure sliding window buyers. That's why buying from a trusted and experienced brand can be rewarding.
Easy to Repair or Replace
The durability of a uPVC door/ window is unquestionably pretty high. But you may need a replacement or repair due to some impactful damage. In such a situation, you would want the repair parts or service to be easily available in your area. Therefore, keep this nuance in mind while selecting uPVC sliding windows.
Also Read: Home Decor – Sliding Upvc Windows And Doors For Home Improvement
To sum up, we can say that these points are crucial to remember while purchasing uPVC sliding windows. These windows are modern, ergonomic, durable and good for managing space economy. If you are thinking about going for uPVC sliding windows, then don't hesitate to buy them.