uPvc Windows | Posted on: 16thMar 2020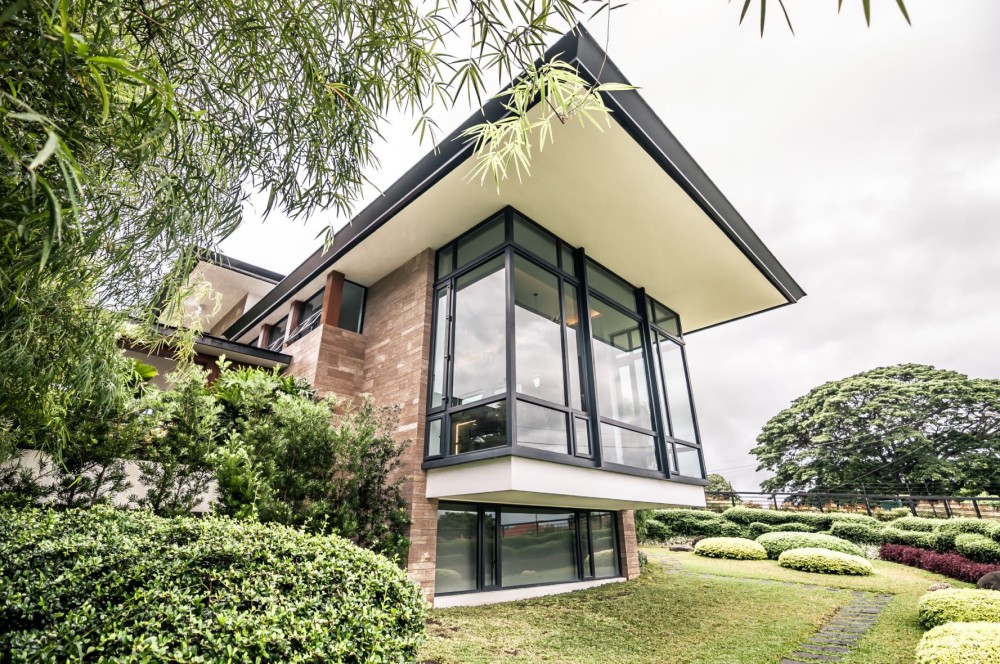 Buying new uPVC windows for your home or office is a long-term investment. So, you need to make sure that you purchase them from a reputed and experienced uPVC windows manufacturer in Jammu who even offers excellent after-sales services.
Since there are so many uPVC windows manufacturers in the market, you need to consider the ones who have shown consistent growth in the past few years in the industry related to uPVC windows in Jammu. If you're still confused about how to choose the best uPVC windows manufacturer near you.
Consider the Given Factors to Make the Best Decision
1. Check online customer reviews
Of course, you can't just go store to store to find the best manufacturer near you. You can explore online to find the best uPVC windows manufacturer in your city. The higher the rating and positive customer reviews, the better will be the reliability of the uPVC windows manufacturer.
2. Ensure careful fabrication and delivery
Whether looking for manufacturers dealing with uPVC windows in Himachal Pradesh, Jammu or any other part of the country, please choose the one who works with the highest quality materials, performed stringent quality-control tests and utilize state-of-art technology for creating their products. All this information can easily be found online on the manufacturer's website or its manual catalog. The use of cutting-edge machinery means the company will offer careful and precise fabrication. After the fabrication process, on-time safe delivery at the site is also an essential factor to consider when looking for the best uPVC manufacturer near you.
3. Proper installation & maintenance services
The reputed uPVC manufacturers ensure the best end-to-end services, including installation and maintenance. The professional fabricators offer smooth installation and also guide you through the correct maintenance and operations instructions. One year after the successful installation, they also provide rectification and other services free of cost.
Also Read: Top 5 Benefits of Getting UPVC Windows for Your Home
4. Ensure the products undergo the following quality checks
When looking for the best uPVC manufacturers in Jammu, make sure that they follow the following quality checks on their products:

Quality Checks

1. International Standard:
When choosing a product, do ready the product description to check whether it is manufactured following precise International Standard specifications.

2. uPVC Profiles
You also need to know everything about your uPVC profiles – from fitting and thickness to steel reinforcement utilized in a specific pattern.
3. Impact Testing and Weather Testing
The reputed manufacturers ensure that each of their products undergo impact and weather testing. The Class II Impact test is considered better than Class I.
Also Read: 4 Different Types of UPVC Windows and Their Uses
4. Security
For better security, the top manufacturers embed quality locking mechanisms into their uPVC windows in Jammu.
5. Post-sales service
The professional uPVC windows manufacturers also offer the best post-installation services to ensure you're happy with their product. If you are facing any issue during or after installation, raise a complaint or request on a company's customer support page to get it resolved as soon as possible. The top manufacturers offer post-sales service for all functional problems and other nature-induced physical damages caused to your uPVC windows. Moreover, there are no service charges for handling these issues for at least one year after the installation.
Conclusion:
To choose the best uPVC windows manufacturer in your city, you must consider these factors to experience professional, dedicated, and hassle-free end-to-end process.