uPvc Windows | Posted on: 17thApr 2020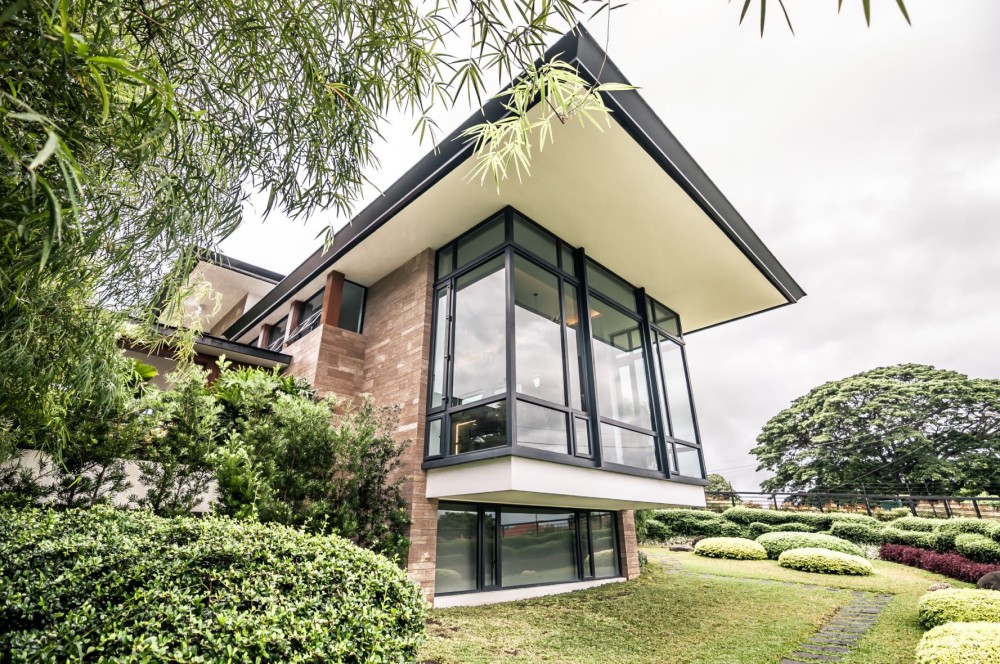 Windows play an important part when you are building or renovating your home or office. Thus, it is also critical to decide on getting the right fittings with proper installation. The high-quality uPVC windows are the most preferred ones nowadays, as they sustain over the long term, require low maintenance, offer sound and weather shield, and deliver high flexibility.
Although it is easy to select the best windows that suit your taste, it may not be a smooth affair to find the best manufacturer to supply such uPVC windows in Himachal Pradesh or any other place in the country. Considering your dilemma to sort out from a range of leading manufacturers.
Here Some Tips that can Bring to you the Right fit – Check out
When you require premium uPVC windows for your home or commercial space, you must not compromise on the quality. Perform some research online to shortlist such manufacturers that have delivered high product quality to their customers. If there are any genuine customer reviews available on the Internet, go through them. Additionally, check for some significant factors like the ability of windows to resist the heat and to control the sound. You may request a manufacturer to provide product samples and seek expert guidance to check product quality.
Also Read: Things to Consider when Looking for High-Quality uPVC Windows
Navigate through the business website to learn more about a manufacturer's expertise and offerings before selecting the right one. You should also ensure that they have at least three years of experience while specialising in the manufacturing of uPVC windows. Further, the manufacturer needs to have a license from a renowned authority.
Make sure that you choose a manufacturer after looking at the range of window options they provide. You surely need a supplier with a rich variety of uPVC windows so that it can fulfil your demands and choices for installation within your space. It is best to find a company that can customise the windows to suit different areas of your home or office.
Check for Advanced Technology and Products
While learning about a manufacturer, you may like to see whether their manufacturing unit makes use of advanced, state-of-the-art technology. The manufacturer should be concerned about developing environment-friendly, sustainable products. If you have found a noise proof uPVC windows manufacturer, you have already made a good choice.
Also Read: Reasons That's Why People Choose uPVC Windows And Doors For Your Home
Apart from product manufacturing, you may like to associate with a company that can offer good after-sales service and customer support. Some manufacturers send a team of experts to install uPVC windows at your facility.
Before hiring a manufacturer, an important consideration is your budget. While you should have already set your budget, it is necessary to explore the solutions that are available at reasonable, cost-effective rates.
A good manufacturer consistently provides affordable, yet top-quality uPVC windows while delivering high value on its clients' investment.