uPvc Casement Windows | Posted on: 19thSep 2018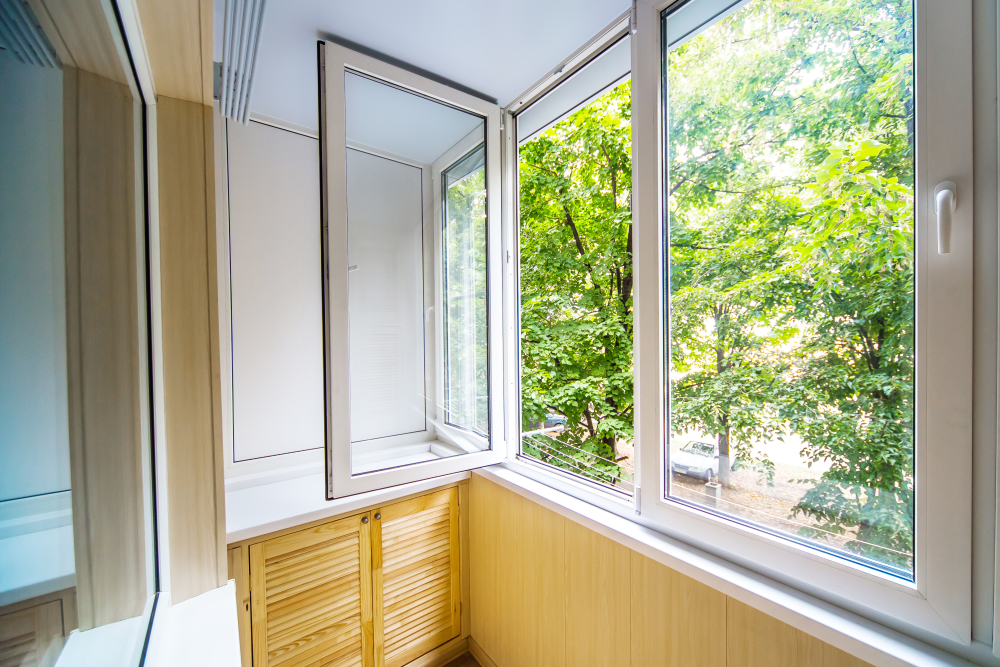 Nowadays, you have a wide selection of windows to install in your house. You can choose from an array of different style to suit any home, budget, and specific needs. If you want to replace your windows to give it a new look or increase its resale value, one of the best options is UPVC casement windows. This style of windows offers a wide range of benefits and is quickly becoming a popular choice among homeowners everywhere.
Benefits of Installing Casement Windows
Here are some advantages of UPVC casement windows India that make them worth considering when you are looking to get windows replacements for your home.
Better Ventilation:
When it comes to ventilation, there is nothing better than a UPVC casement window, as it offers a bigger opening. Additionally, casement windows have an open sash that acts as a flap that can catch side breezes and funnel outdoor air into your home.
Superb Security:
If you want windows that provide an extra layer of protection for your home, you should definitely go for UPVC casement windows. This type of window features casement locks, which are hook-shaped, embedded within their frames. Many people think that their wide opening compromises security but the fact is that casement windows are one of the hardest windows to break into.
Also Read: Difference Between The Casement Window And Double Hung Windows
Easy Maintenance:
When it comes to maintenance, nothing is easier to take care of than a UPVC casement window. Unlike other types of windows, they do not get discoloured or go out of shape due to the usual wear and tear of lifestyles. UPVC products do not deteriorate easily, which is why windows made of this material need minimal care and last very long.
Various Sizes and Styles:
Casement uPVC windows are available in a wide range of sizes and styles. No matter what the style of your home, you can be sure that you will find casement windows to match it perfectly. Additionally, you can choose any size you desire, regardless of whether you want big, wide windows or smaller ones for your home.
As you can see, casement windows made of UPVC are a great choice when you need replacement windows for your home. They have all the features you need in windows, ensuring that you install the perfect ones for your home. Whether you are building a new home or remodelling your current one, UPVC casement windows India is definitely an option you should consider, as they offer benefits that other windows do not.
Also Read: Tips that can help you choose uPVC door & window manufacturer
Whether you are in the middle of a home remodelling project or building your new dream home, you should get the best windows for your home to give it an aesthetic appeal, as well as security and durability. UPVC casement windows are a superb choice, as they offer amazing benefits that you do not get with other window styles.