uPvc Windows | Posted on: 11thMay 2020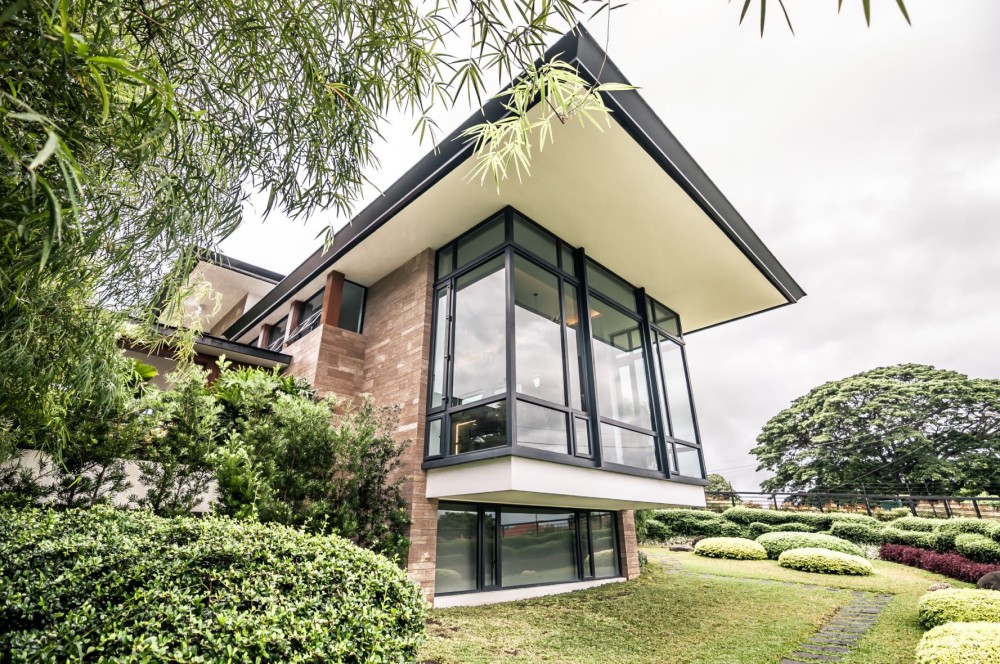 With various uPVC windows manufacturing companies emerging in India, it's quite confusing which one offers the best quality products. Just like any other important home construction decision like installing an expensive kitchen worktop, buying products from the right uPVC window manufacturer is a serious consideration. After all, fixing windows in your house costs a considerable amount of money and thus is not a regular event.
So, for all those who are looking forward to finding the best company offering uPVC windows Hyderabad, you must know things to look for in the top windows manufacturing company.
Here are the Five Essential Tips to Help you Find the Best uPVC Windows Manufacturer in Hyderabad:
Look for manufacturers with years of experience
When looking for premier uPVC windows, you need to ensure finding a company that's been in the industry for an extended period. It is because they have more substantial financial backing and experience. So, they won't be going out of business soon and also offer you an excellent warranty to assure their products could stand the test of time.
Go through online reviews
You must check the online reviews of any company claiming to offer the best uPVC windows in Chennai, Hyderabad or any other city where you live. Just have a look at the recent customer reviews to get an idea about how a company works, what to expect from them and whether their previous customers were satisfied with their products and services.
Find out where the windows come from
Certain uPVC companies buy windows from third parties while some manufacture it themselves. You should go with the latter option, as you would be assured where the windows are made and also get in-depth information about energy efficiency, quality of material, low E, glazing and other technical details from the manufacturing firm with hands-on knowledge and experience.
Ask about their installation process:
A professional company will first examine your window frames and then explain the materials they offer. So, don't hesitate to ask them about their installation procedure as well. It will give you an insight into how the company operates and how much installation time is needed to get the work done. Also, know about how they dispose of the old windows because you'll be paying for clean up too.
Look for a manufacturer committed to ongoing development and research initiatives
With evolving construction technology, raw materials, market trends and environmental factors, the preferences of homeowners are also changing. So, you need to look for a windows manufacturer who does proper R&D to offer better customer experience and also work as per the sustainable and current market trends.
Conclusion
When choosing a company that manufactures uPVC windows, always look for the one that's professional, experienced and knowledgeable. Most importantly, you must be aware of where your windows are coming from, what attributes you're paying for and who would be installing them. Moreover, the company you're dealing with must be pleasant to work with and willing to take responsibility for lousy product quality as well.