UPVC Windows and Doors | Posted on: 1stMar 2021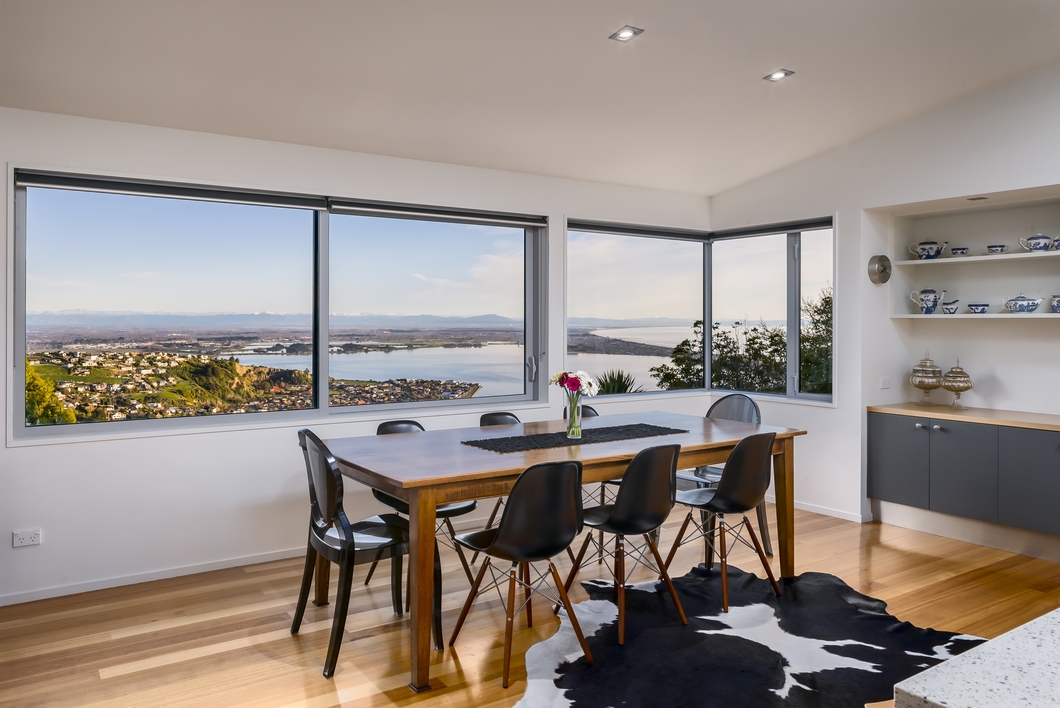 The uPVC windows are becoming popular among homeowners due to their abundant design choices, value for money and durability. uPVC windows are easy to maintain and install in any style and colour of your choice.
All these windows are integrated with good security aspects and are known for their robustness. These attributes make both uPVC windows and doors an excellent choice to replace your existing windows.
Why is Proper Installation and Quality of Windows Important?
The way uPVC windows are installed plays a major role in its long-term performance. If the windows are installed incorrectly, they will leak air and keep energy bills high. While certain uPVC windows are structurally weak, the high-quality uPVC glass door and windows can last a lifetime due to their strong structure.
If you want to replace your existing windows with ones that last a long time, you need to pick quality over price. While low priced windows seem tempting, you could end up spending more money in the long run on their maintenance. Therefore, choosing high-quality uPVC windows is of the utmost importance.
Things to Know Before You Purchase uPVC Windows
Here are certain things that you need to consider while purchasing uPVC windows:
uPVC Windows are Available in Different Colours:
Earlier uPVC windows were available only in white colour. But now with advancements in technology, these window profiles come with variety of lamination options.
For instance, if you choose grey uPVC windows, they add a minimalist feel to your home. On the other hand, brown windows add warmth to the interior. However, for a more dramatic effect, you can pick black uPVC windows. And the cream windows are great for complementing any home style.
Also Read: Things to Consider when Looking for High-Quality uPVC Windows
uPVC Windows are Available in Various Styles
When it comes to choosing the style of windows, you must know that uPVC windows offer abundant style options. So, choosing uPVC windows that go well with your home interior is not an issue.
For instance, uPVC casement windows are intended to open outwards and inwards with hinges attached to the window frame. Another uPVC window style is tilt and turn that opens inwards or tilts inside from the top due to their side hinges.
For filtering light into your home, you can go for uPVC fixed windows that neither open nor close. On the other hand, uPVC sliding windows are a convenient option for regular use, as well as to bring maximum daylight into your home, while offering uninterrupted outside views.
Other Factors to Know When Selecting uPVC Windows
Homeowners can also pick uPVC windows in various shapes and sizes, such as large, small, oval, arched, etc. Even the handles of these windows can be personalized as per your choice. Plus, you can even choose various types of air vents, glass, grids and window sills for your windows.
Also Read: How uPVC Doors & Windows Benefit Modern Homes?
Conclusion
No matter what type of uPVC windows you select, whether these are grey, white, small or large, you must know that you will benefit from them. These windows not only offer stunning visual appeal to your home but also help in reducing outside noise, increasing the value of your home and improving insulation.
If you are searching for the right uPVC windows for your home, you must consult a professional window supplier for making the best buying decision.