uPvc Windows | Posted on: 3rdMay 2018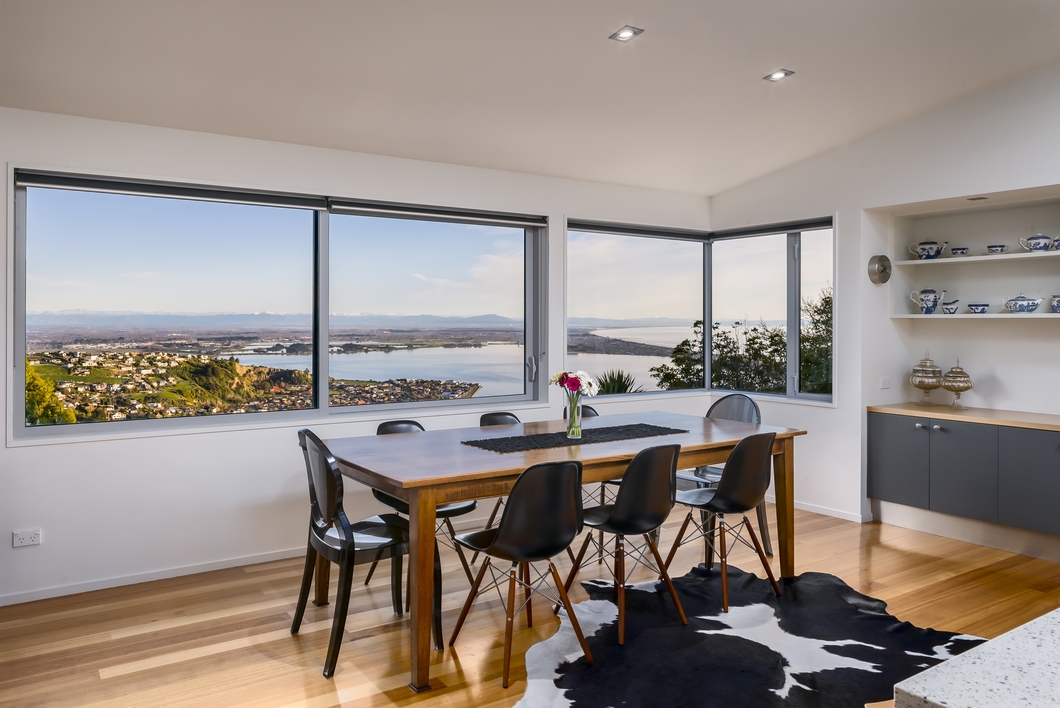 uPVC Windows Modernization
This is your active answer to the normal path of life: a change in living conditions, new ideas or normal wear and tear. You want to combat increasing energy prices and utilize the outstanding development in the building industry to maintain the value of your property. Basically, you would like to modernize your home to meet the latest standards and ensure its future value.
First and foremost you should consider fitting new windows. They make up one-third of a house facade. They also maintain pleasant inside temperature of your home, be it summer or winter. Modernization provides the opportunity to achieve a better quality of life and enjoy it to the fullest.
Read This Guide for Effective Modernization
Koemmerling uPVC windows ensure essentials of human life, one should have in this modern world like pleasant indoor temperatures, peace and quiet, safety and security.
Find the expensive weak spots in your home.
Windows have the weak spots of the house from where outside air is more likely to enter and inside air is more likely to exit.
At least this is the case with old windows. This is why uPVC windows play a decisive role in the energy-efficient renovation by which a house can attain efficient thermal insulation and maintain comfortable atmosphere inside. A fact which most people are unaware of.
Also Read: 4 Different Types of UPVC Windows and Their Uses
It is therefore important to carefully plan renovation with uPVC windows to achieve the best results.
Koemmerling – a Revolution in Window Technology
Window technology has taken a giant step forward in the last 20 years in respect of security, functionality and especially highly efficient thermal and sound insulation. Koemmerling is one such brand that has established its quality and efficiency in window technology worldwide. Koemmerling has been providing its window systems in all parts of the word since 1967 and earned a huge amount of trust. It has own unique formula of uPVC which is 100% lead-free and makes windows sustainable thus keep the environment healthy and green.
Koemmerling Offers Following Range of Systems:-
Casement windows and doors ( inward/ outward open)
Sliding windows and doors
Tilt & Slide doors
All systems are insect screen compatible
Also available in woodgrain finishes
Also Read: Choose Sound-Proof uPVC Windows for a Peaceful Home