uPvc Windows | Posted on: 26thJan 2019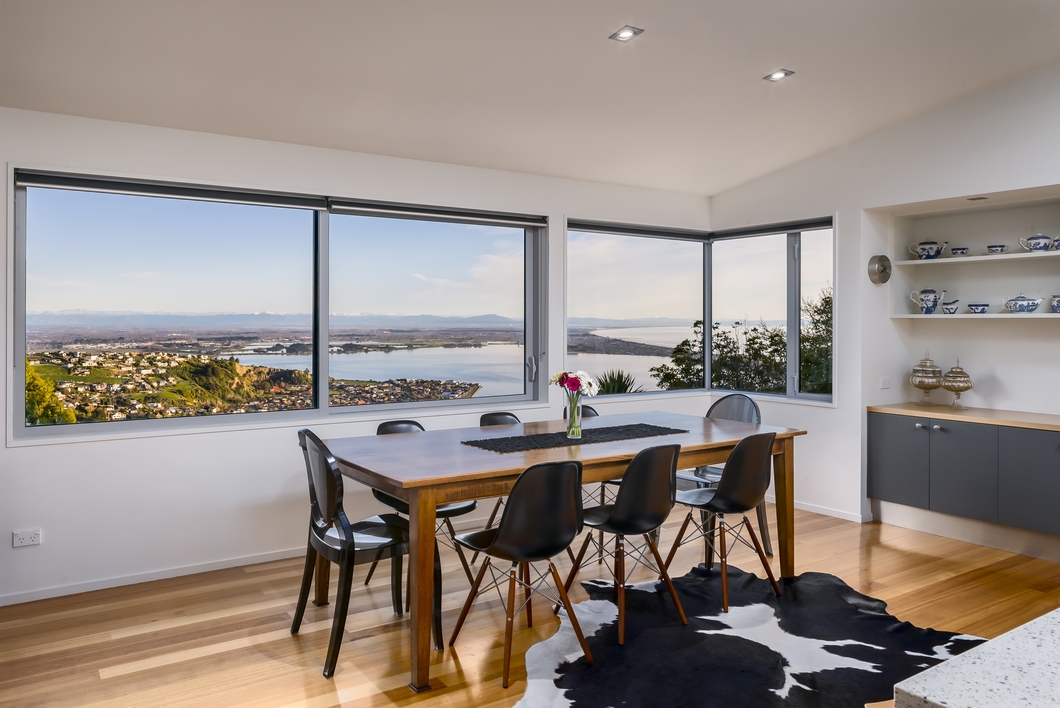 Impressive durability, maintenance free and insulation are the major lures of uPVC windows. They are able to resist frequent, heavy usage while offering you optimal home security.
Today, many homeowners prefer uPVC windows for their properties. This is because these new age windows are durable, attractive and offer chic aesthetics to any residential or commercial premises. Moreover, these window placements are available in attractive designs to match any contemporary home interior. The following are some of the major reasons why you need to install uPVC windows in your houses.
1. Safety and Security
uPVC windows provides highest security to your property due to the usage of multi point locking systems and metal reinforcement inside the profiles. These solid windows are also resistant to deterioration over time, unlike other conventional materials used for making windows. These windows are also fire retardant, making them better and safer options for households.
2. Available in Many Designs and Styles
uPVC dealers offer customizable uPVC windows so that you can change them as per your own tastes and preferences. Due to their availability in many colours, designs and styles, homeowners prefer uPVC windows over conventional windows for their contemporary home settings. They are even maintenance-free for years, making them an economical option.
3. Noise Cancellation
uPVC windows are good for insulating your home from unwanted noises that come from busy roads, nightlight venues, etc. These windows have a good airtight seal in-between its frame and window for reducing the noise level entering inside your home. Well-installed uPVC windows also limit heat loss from interiors, ensuring the interior remains warm in colder months and cool in summer season.
4. Energy-Efficient
The frame of a window aperture plays an important role in providing cost-efficient and energy-efficient thermal insulation. uPVC windows have better insulation compared to conventional window frames and also reduce heat and energy costs, as they prevent air leakage from inside the house to outside and vice-versa.
5. uPVC Windows are Easy to Maintain
High-quality uPVC windows need very minimal maintenance. You can simply clean them with a dishwashing liquid and a damp cloth. Unlike conventional window materials, such as wood, uPVC doesn't need to be repainted or repaired over time. Once installed professionally, these windows will last for a long period without any need for regular maintenance or repairs.