UPVC Windows and Doors | Posted on: 7thSep 2020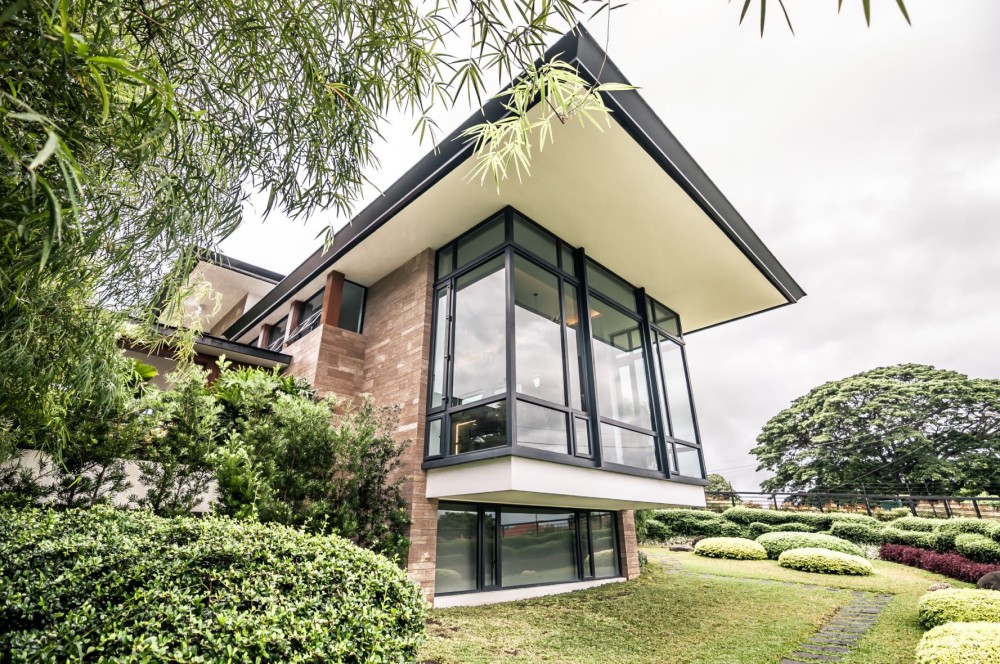 If you are remodelling or constructing your home, you may, at some point, come across uPVC windows. If you're not aware, let us tell you that uPVC windows have taken the industry by storm. Known to offer a perfect combination of style, performance and technicality, uPVC profiles have become a popular choice among homeowners for all the right reasons.
Why are uPVC Windows So Popular?
Here are the top five reasons that encourage people to switch to the advanced uPVC windows Srinagar:
There's No Better Energy-Efficient Window Option than uPVC
With the rise of global warming, the costs of cooling have increased a lot. Since many indoors are becoming warmer due to the climatic change, it has become nearly impossible to survive without air-conditioning, especially in hotter summer months. However, uPVC doors and windows are the energy-efficient solutions to resolve this issue.
Their higher insulation value of uPVC windows prevents the build-up of heat inside the home in summer months while keeping the indoor temperature fresh. And, in winters, these profiles avoid the elimination of heat within a room, offering warmer indoors.
uPVC windows are integrated with a double-sealed mechanism, which acts as a barrier against rain, wind and dust. The internal water drain slots, gradient slope and raised track rail help in blocking water from getting inside rooms.
Moreover, the material is highly resilient to weathering, showing resistance against rotting, peeling, pitting, drying out and corroding. It means that uPVC frames will remain in good shape, despite any weather condition.
uPVC Windows are Long Lasting
Another reason why many homeowners prefer uPVC windows for their home is that these solutions can last up to 50 years or more. With minimal maintenance and without compromising with its functionality, these windows can survive for decades without much hassle. Plus, the galvanized steel reinforcements make uPVC windows more stable structurally.
Economical over a period of time
Another significant advantage of installing uPVC windows is that these are highly economical. Despite being available at an affordable rate, uPVC profiles offer maximum energy-efficient, durability and premium aesthetics, along with low maintenance requirements. Plus, the material is highly sustainable and non-toxic to homeowners and the environment. It makes uPVC windows worth every penny spent on them.
Today, when everyone is busy with their work and personal life, homeowners hardly get any time to maintain home installations. Therefore, uPVC windows are an excellent option for modern homes, as they require minimal maintenance. Since uPVC doors are weather-proof, they can easily bear the impact of daily wear-and-tear.
Moreover, uPVC windows are easy to clean and operate. All you need to do is wipe off the surface with a damp sponge or cloth to make them shine like new again. They don't even require polishing or painting, as they can retain their shine for many years without any touch-ups.
Conclusion
All the mentioned qualities make uPVC windows the best choice for modern homes in Srinagar. It offers real value-for-money and excellent performance in every weather condition. Most importantly, these are long-lasting with minimal upkeep – no polishing or painting – throughout their life cycle. It is indeed an amenity to enhance the value of your even more.