UPVC Windows and Doors | Posted on: 12thJan 2018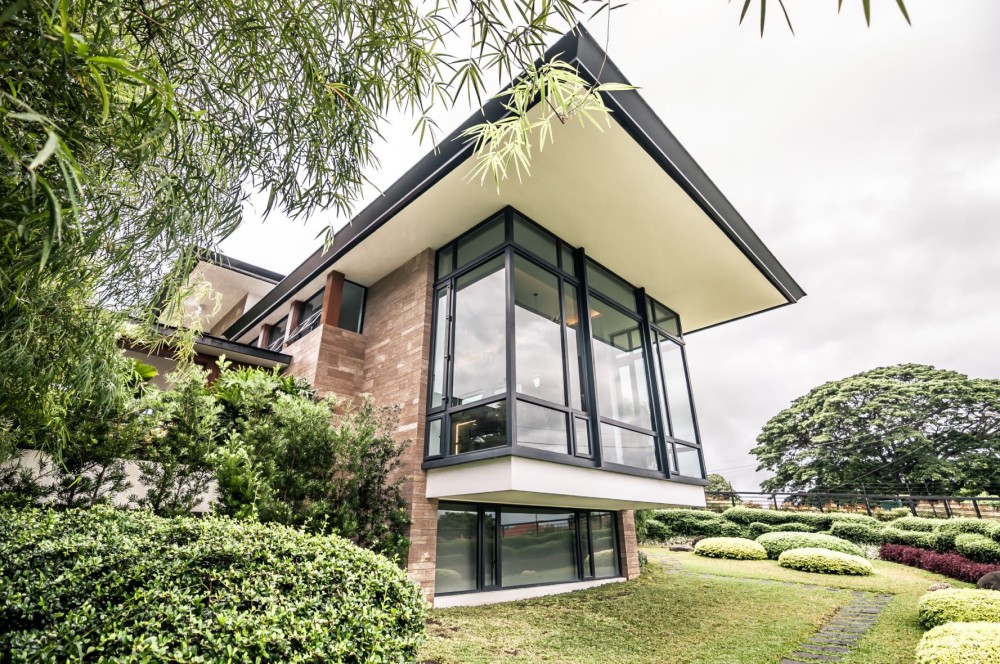 There are many UPVC doors & windows manufacturers and suppliers in India, many of them are trustworthy and popular for their product's quality, on time delivery and services, but some are unstable and poor.
Similar to other major decisions of your life, it is also important to take some serious consideration and involvement in getting ensured that your UPVC door & window manufacturer and supplier is par with the industry standard because window and door fixing is not a daily task, it requires a substantial amount of money and time. Here are some quick rules to find the best UPVC doors & windows manufacturers and suppliers for your home or office.
1. What you are looking for : 
First, you should know what type and quality of UPVC  doors & windows you are looking for? This will help you decide how to start your research.
2  Search for top UPVC manufacturers & suppliers that have been in the industry & business for many years: 
The UPVC companies who are into business for a long period, know very well how to convince and satisfy clients and customers by providing variety of quality UPVC products and on-time services. Their products include a comprehensive warranty that actually survives the test of time. To get better understanding about UPVC manufacturers & suppliers in the market place, you can take the help of Google search engine, online manufacturers & suppliers directories, online reviews, your friends and other references.
Also Read: Modernize your Home with Koemmerling uPVC Windows
3. Check whether the UPVC  product meets your expectations or not:
To know whether the UPVC product is as per your expectations or not, check the design, overall price for delivery and installation, features (security, energy efficiency, durability and finishing touch) and benefits included with the UPVC windows & doors.
4. Get to know about the supplier:
Before purchasing UPVC doors & windows, you should know whether the supplier is a third party supplier or manufacturer themselves. If manufacturing company is providing direct shipment facility to the customers, you may get trustful UPVC product quality and services with a comprehensive warranty than a third party supplier.
Also Read: 4 Different Types of UPVC Windows and Their Uses
5. Check how the whole installation process will progress: 
Before installing UPVC doors and windows, a professional UPVC supplier company comes to your home to take measurement of windows and doors, clarify what the installation progression involves, what all materials are required for installation and ensures that the whole installation process will be perfectly clean without any mess.