Sliding Windows | Posted on: 9thNov 2020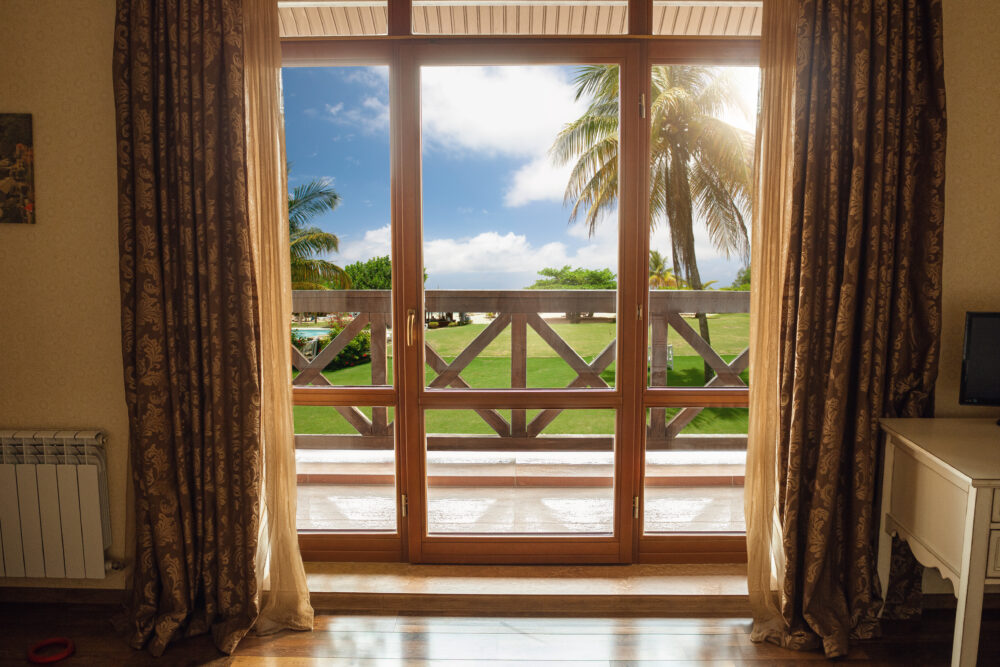 uPVC windows and doors offer great opportunities for modern homes. In addition to providing a great visual appeal for indoor spaces, these doors and windows enhance functionality and save lots of space in a home.
Windows and doors play an essential role in defining the spaces in a home. From letting in natural light and ventilation to distinguishing different areas within a home and providing security, doors and windows contribute to the overall appeal of a home. The modern homes look for windows and doors that not only look appealing but save space as well. And one such design that stands out in appeal and functionality is uPVC. Here are some ways uPVC Sliding windows and doors can save lots of space in your home.
They work great for narrow corridors
uPVC doors India are perfect for narrow corridors. Since the uPVC sliding door can be built right into the wall, the need to create additional space for the door swing is eliminated. When considering swing doors, which may generate space restrictions in a narrow space, uPVC windows and doors provide easy access to spaces without hindrances while also making a space look spacious and airy.
They work great for adjacent rooms
Traditional swing doors may work well for a room. However, when added to small rooms, they make the cramped space look crowded. It is where the uPVC sliding door can come to your rescue. Providing easy accessibility between two rooms without taking up too much space, the uPVC sliding door can work wonders for your home, adding more visual appeal while enhancing functionality and carpet space.
Also Read: Which One Is Perfect UPVC Awning Windows and uPVC Sliding Windows
They work great as room dividers
Homes with an open-plan layout can benefit from uPVC sliding doors and windows. An open-plan layout means limited or no distinct walls between rooms, as in the case of a studio apartment. uPVC doors and windows can work great for these spaces, as multiple uPVC sliding doors can be placed together to create a room divider. The same can be said for uPVC sliding windows used in offices to separate different work stations and cabins. With the installation of these doors, indoor space can become multi-functional and visually appealing at the same time. While some may argue that using the uPVC sliding door as a room divider can decrease privacy because the door is made of glass, the use of frosted glass, in addition to the use of curtains, can help provide the needed privacy for a room.
They work great for balcony doors
The balcony of a home tends to offer ample ventilation for a home in terms of natural light and air. However, some homes may not have spacious balconies, so using traditional swing doors would restrict the available balcony space. uPVC doors can work great in these spaces and allow you to enjoy the entire balcony space without any hindrances. The use of frosted or tinted glass on these casement doors India would provide additional visual appeal by allowing just the right amount of light to make the room brighter. The availability of more space in the balcony also allows one to transform the space into a seating area or garden if needed.
Also Read: 6 Tips that can help you to choose a uPVC Window Manufacturer
They work great for wardrobes
uPVC doors can work great for wardrobes and provide a stunning visual appeal to the closet, thanks to the myriad colour and styling options available. They can be beneficial for rooms, which do not have much space for traditional wardrobes. uPVC sliding doors can easily be installed to existing shelves as well, making them a versatile option for homes. In addition to providing easy access to the wardrobe space, they offer a clean, sleek and contemporary look to space.