uPvc Doors and Windows | Posted on: 13thJan 2020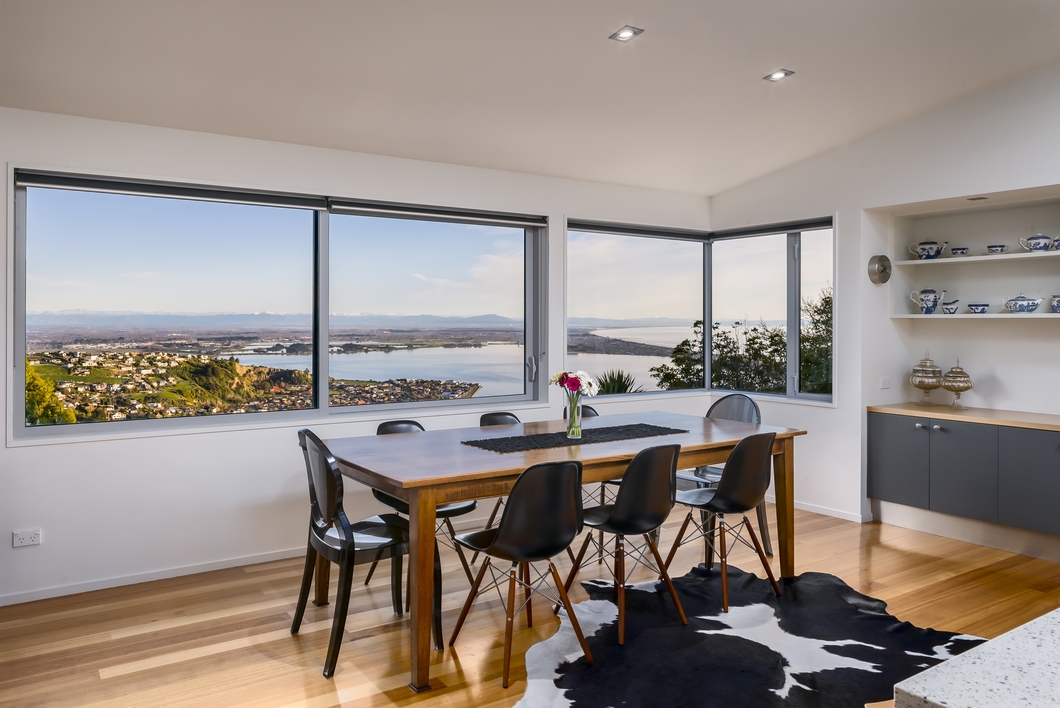 If you are looking to add a new look to your home, consider opting for uPVC windows and doors. The latest trends in home design see many homes shifting towards this versatile option. uPVC doors are not only aesthetically pleasing but also durable and add value to your home. Accordingly, consider these points when choosing a soundproof uPVC doors manufacturer for your home.
Experience and Expertise
Considering the high number of uPVC door and window suppliers in the market, you must choose a supplier who has been in the industry for a few years. Manufacturers who have been in the industry for at least 5 years or so will be a wiser choice, as they will be experienced in manufacturing and installing uPVC doors and windows. A relatively new company, on the other hand, may not be experienced enough to handle uPVC doors and windows and may end up increasing the costs while not providing quality service.
Proof of Material
Look for a manufacturer who is ready to provide you with samples of uPVC materials you can choose from for your home. The ideal uPVC manufacturer is one who will have a showroom or warehouse where you can drop in to check the quality of materials available before making your decision. You should avoid a manufacturer who is not too keen on providing this information.
Transparency of Cost
When you are looking to hire a soundproof uPVC windows manufacturer, you will want to choose a manufacturer who is transparent about the costs involved in the entire process. This should include manufacturing, transportation, installation, and post-sales maintenance (if available) costs, as well as other hidden costs if any. A supplier who does not provide proper details on how much the project would cost, apart from specifying the rate of the windows, will most probably rake up the budget by adding other costs later on.
Location
It pays to choose a sound proof uPVC doors manufacturer who is located close to your home if not in the same town. This will reduce costs related to the transportation of materials and the removal of debris after the project.
References
An experienced and qualified sound proof uPVC windows manufacturer will be more than willing to provide a list of clients the company has worked for in the past year or so. If you do get a list, call the numbers to verify the authenticity of the list. Ask basic questions on the manufacturer's working methods, quality of service, etc. This will help you get a better idea of the manufacturer you wish to hire. Avoid manufacturers who claim to have a huge list of impressive clients but are not able to provide any details of the same for reference.
Customization Options
uPVC doors and windows come with a lot of customization options. As such, the manufacturer you choose to work with should be able to offer at least a few customization options to suit your existing home décor. A manufacturer who can provide such options for customization would be a better choice to understand your specifications when manufacturing the uPVC doors and windows for your home.