UPVC Windows and Doors | Posted on: 5thJan 2021
The balcony provides a breath of fresh air to you in your house. It is an important part of your house that can bring natural sunlight, fresh air and good views to you. However, it is not always the case in busy urban areas where you might not get sunlight for most of the day and the size of your balcony could also be small.
That's why you should keep certain things in mind when deciding on the kind of doors and windows for your balcony. Factors like the amount of natural light received, size of the balcony, outside view, the level of privacy and the noise levels outside are crucial. You have to consider these aspects before choosing the doors and windows for your balcony.
One certain popular option is uPVC Doors and windows. They are durable, affordable, low-maintenance, recyclable, weatherproof and soundproof. But the next question is which one of them should you choose? There are some popular options like uPVC slide doors and uPVC slide & fold doors where you don't require a window at all while there are hybrid options of doors and windows as well. Let's break down some of the best uPVC windows and door options for a balcony below:
uPVC Doors
uPVC Slide and Fold Doors
These doors provide a big space for light to enter through the glass and thus, are perfect for balconies that offer great views and receive a good amount of sunlight throughout the day. You can slide the doors horizontally to open them with ease. These doors can also be folded to save space and remove the barrier between your room and balcony as per your requirements.
uPVC Lift and Slide Doors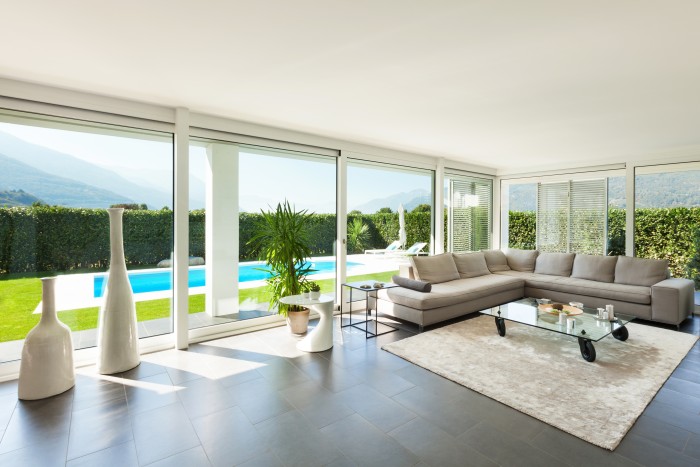 These uPVC doors are similar to the slide and fold doors, as they open with a horizontal slide mechanism. These doors are also good for balconies, as they provide barrier-free access to your balcony. They also save space and don't obstruct the interiors of your house. They don't require windows to be installed separately at all. The uPVC lift and slide doors provide perfect ventilation and abundant light to your room.
Also Read: Which One Is Perfect UPVC Awning Windows and uPVC Sliding Windows?
These are the most simplistic variant of uPVC sliding mechanism doors. The main advantage of these doors is that they can be installed in smaller balconies as well. Their advantages are similar to the two doors mentioned above. They are modern, ergonomic, space-efficient and affordable.
uPVC Windows
These windows go well with uPVC window doors hybrid combination. They can be used with uPVC Casement doors and uPVC sliding doors to supplement the ventilation and amount of light entering the room.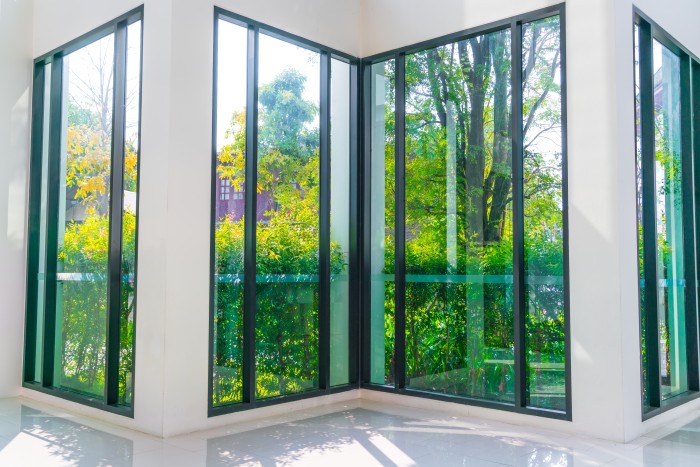 Similar to slide doors, these work on a horizontal slide mechanism. They are modern as well as user-friendly. They are best for those situations where saving space is a priority. They also form a great uPVC window doors hybrid combination, alongside uPVC sliding doors and Casement doors.
Also Read: Understanding the Benefits of uPVC Sliding Doors for Offices
These simple yet practical windows come in a variety of designs and sizes. They offer two functions. One is to provide partial and secure ventilation by tilting vertically. The second is to provide ventilation like a traditional window, which opens towards the room. They are also great for balconies.
These windows and doors are the best options for your balconies. If privacy, space and lack of sufficient light are the main issues, you can also go with uPVC casement windows and uPVC casement doors. All the uPVC doors and windows are weatherproof, almost soundproof and perfect for thermal insulation. These features make uPVC doors and windows a perfect match for your balcony requirements.